Turn Your Customers into Raving Buyers who Never Hire Anybody Else Using Rarely Known Salesmanship Secrets Only We are Crazy Enough to Give Away
Product description: The Ultimate Salesman is an astonishingly powerful 78 page eBook containing big secrets on being a perfect salesman and doubling or tripling your beat sales overnight with the customers you already have. Top strategies that nobody else has revealed will change your outlook on selling beats.
Create raving fans who buy from you every single time they need beats! We have plenty of customers who come to us again and again!
But for this product specifically, nothing will show you that I am the one to listen to when it comes to incredibly powerful salesman and customer service tactics like oodles of proof.
So I'm going to just share plenty of proof that I know how to make customers buy again and again, that I can and do receive multi-thousand dollar payments from beats and other services on the regular, and that this eBook is going to change the way you think about salesmanship.
Discover Salesmanship and Service Techniques to get a SINGLE Customer Buying AGAIN and AGAIN, Until You Produce Their Whole Album, Like this Guy:

There's a Reason that Every Time We Release a Product, People Buy it!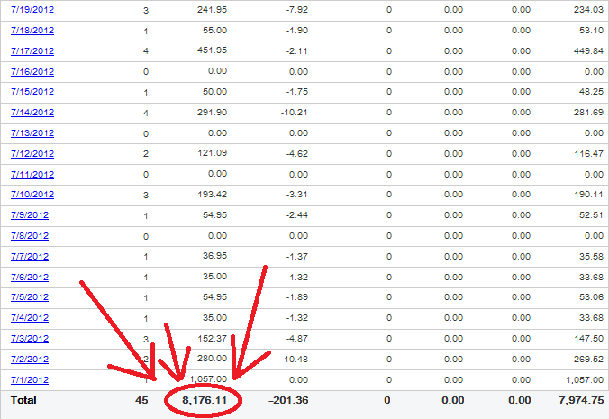 Here's 18 Sales in 1 Single Day Using Elite Salesman Tactics Revealed in This eBook!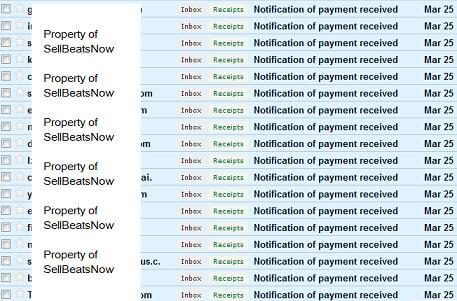 Just Another Day Releasing Yet Another Product and Watching the Payment Notifications Come In!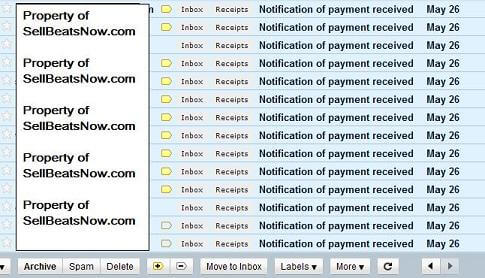 Yet Another Product Piling Up Sales, This One Was Higher Priced But it Sold Great!

We Make High Dollar Sales Every Single Month and Earn a Fantastic Full Time Income from Home!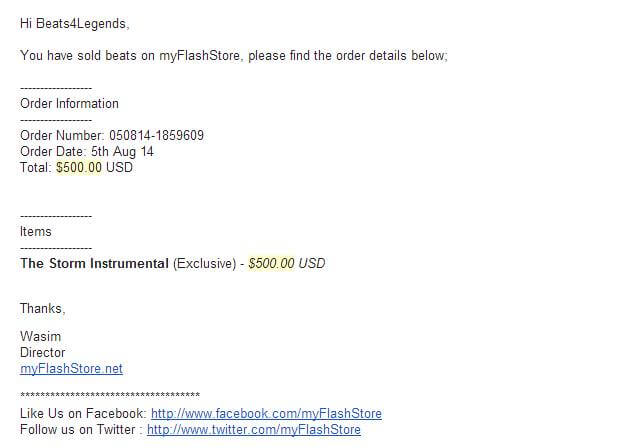 A Brand New Twitter Account Landed this Next One within a Week of Using the Account!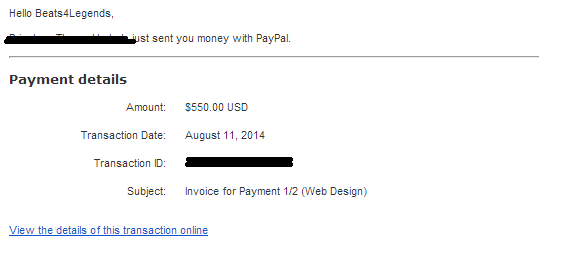 How About This $3200 Sale That Came in on with Ease Through Our Company?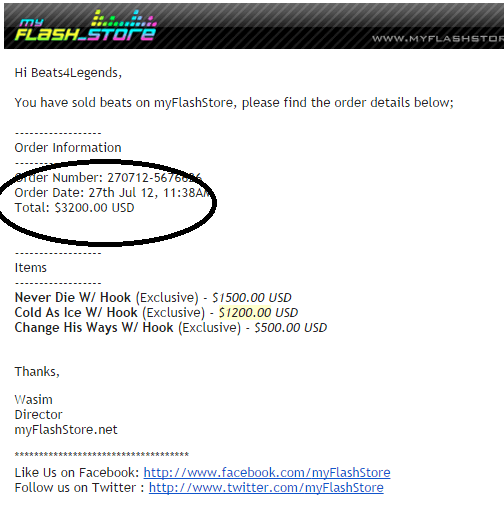 Another Sale for $1200 That Required Some High Quality Salesmanship Techniques!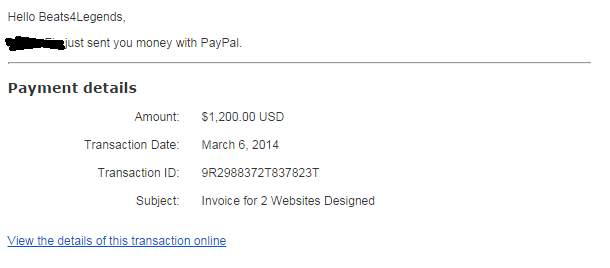 Yet Another $2000 Sale as a Result of Being Able to Handle a Large Sale Environment!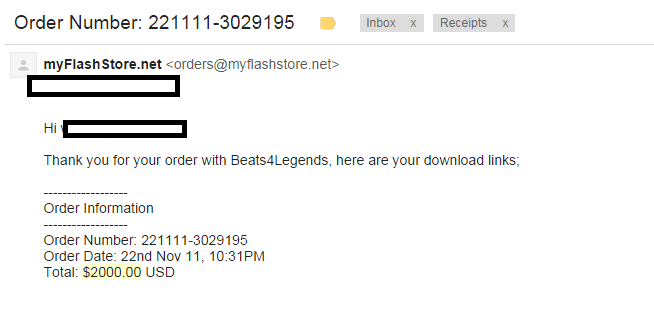 Discover the Art of Video Selling,
Including Whiteboard Animations
Video selling can be extremely powerful. That's why we've included a whole section dedicated to using video advertisements to make sales, including tactics on how to make your own whiteboard animations for your future releases.
If you don't know what a whiteboard animation is, check out the video on the top of this page. This is an invaluable resource and you can even make whiteboard animations for your customers for a set price.
The Real Sales Triggers that your Customers are Powerless to Defend Against
The Full Chapter List:
1. The Truth is Right in Front of You
2. The Full Responsibility of your Business Falls on You
3. Wait a minute… What?
4. Being a Salesman is About Belief
5. You Can't Force Someone to Believe
6. Increasing the Value Means Bettering Yourself
7. Reasons for Not Buying are your Best Selling Points
8. You Can't Afford Me? Yes You Can
9. Using the Invoice Feature like a Pro
10. The Invoicing Tab and High End Sales
11. How Refunds Work and How to Avoid Them
12. You can Beat a Dispute but Some are just Unwinnable
13. Selling Services and Selecting the "Service" Tab
14. Selling Products with a Shipping Tracking Number
15. Sending Money to Family or Friends
16. The Science of Salesmanship
17. Customer Service Makes or Breaks Every Sale
18. The Traits of a Great Customer Service Transaction
19. Your Job as Customer Service Rep is to Bring Sales
20. Get More Clients to Buy More Every Single Sale
21. The Downsell
22. Upsells
23. A Quick Overview of Tracking Out Beats
24. Your Asking Price Delivers More Dollars
25. The Value of Spending Time
26. Phone Conversation is the best selling tool
27. Nibble-itus: A Real Disease I Made Up a Name For
28. Smiley Faces are your Friend's in Sales
29. Instant Advantages to Using Video on your Website
30. The Power of Communicating Face to Face
31. A Script is Always Necessary for a Sales Video
32. A Tutorial Video can Simplify a Complicated Process
33. The New Age Animation Advertising
34. The Best Whiteboard Animation Tools
35. A Last Thought to Wrap Things Up
---
BONUS EBOOK: Write Copy That Sells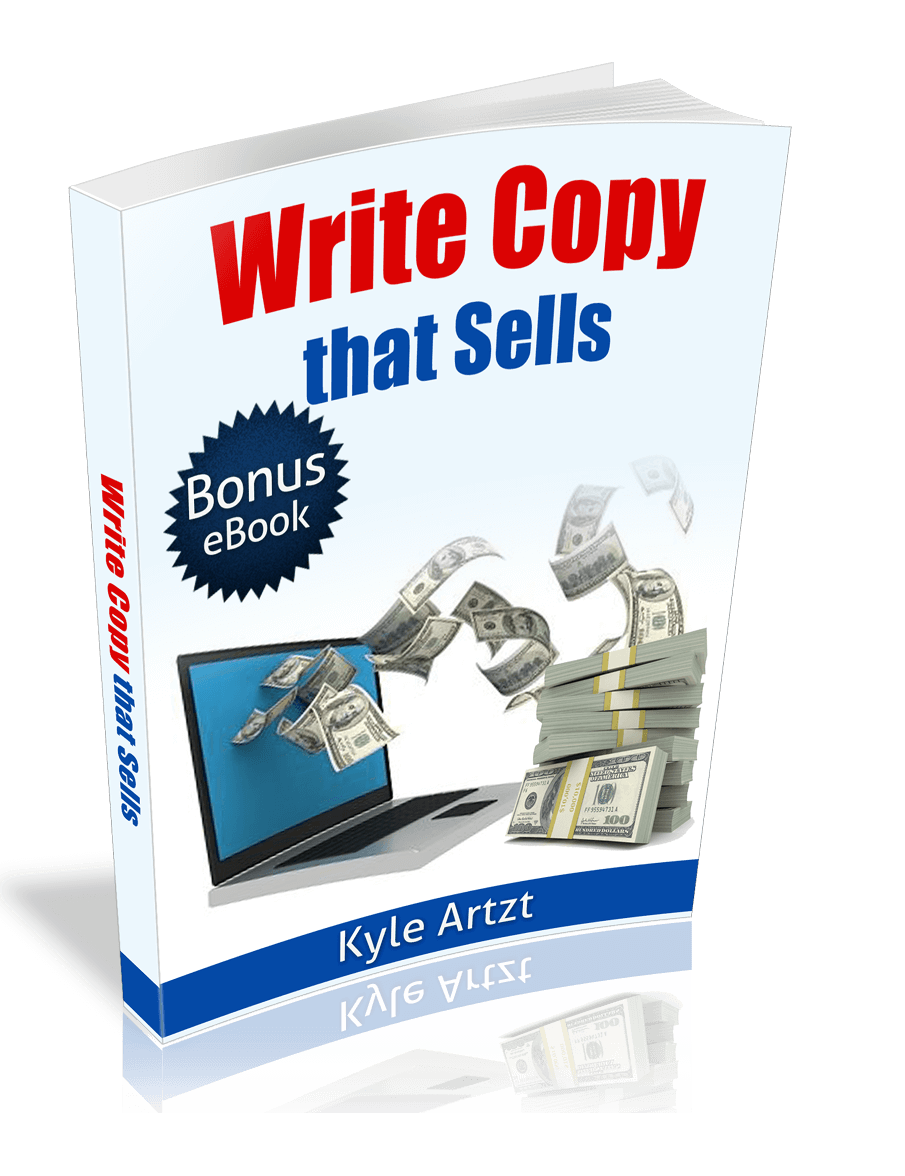 (scroll down)
Description: This bonus eBook is included to help you learn the art of writing copy. As what I consider a very good compliment to The Ultimate Salesman eBook, this 11 page eBook on writing ad copy can be a game changer for you.
Learn the ins and outs of increasing your sales with writing copy and using sales text on your websites, banners, flyers, etc. An incredibly powerful way to increase your salesmanship skills is to understand how ad copy works and what it's all about.
---
Buy "The Ultimate Salesman" Today!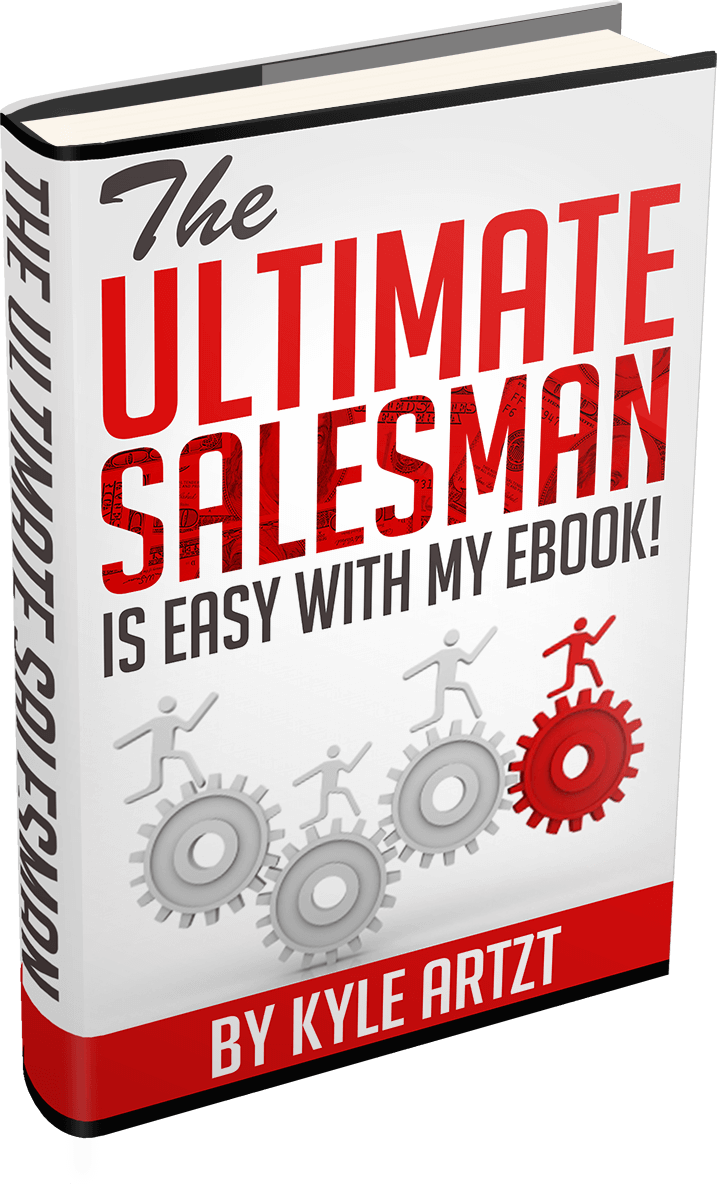 The Ultimate Salesman
Limited Edition eBook Course
Click the Add to Cart Button Below and Buy this eBook Package!
Current Price:
$99.00
$59.00
$34.95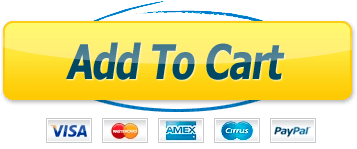 The launch price is for a limited time only…
P.S. This course is essential to any skill level producer trying to increase the income from their business!