Our Biggest and Best Course
Ever


Gives You Step-by-Step Video Instruction
For Designing a Website that

KICKS BUTT


on ANY Competitor in Your Field!
Are you a production artist who dreams of having the best marketing website in your niche – and raking in the automatic cash that can be yours for the asking?
Then take a look at what we've put together for you in our brand-new step-by-step video instruction course that teaches you how to create a KILLER website for far less than what you thought you'd spend.
Once you download and watch these powerful videos, you'll know more about web design and marketing than you'll ever need to know to create SALES SUCKING websites.
You'll also
make more MONEY

than anyone else without this knowledge, too!

Here's just a sample list of what you'll learn in this amazing new course…
22 Powerful Reasons Why You Need to Get This Brand-New Course

BEFORE

Anyone Else Does!
How to set up hosting
Resources on where to get the best pre-made themes for cheap
Search Engine Optimization (SEO) for your Websites
Structuring a Website to be Google-Friendly
Setting yourself up for viral traffic using design
Gain access to themes so-called "designers" charge big bucks for
How to get Backlinks to Rise in Google's Charts with Design
Steps to setting up an email list as well as social buttons
Changing name servers after hosting set up
How to set up WordPress
What plugins to use
Using OptimizePress – plus tutorials and information
How to set up squeeze pages
How to set up sales pages
Resources for graphic design
Setting up email SMTP that's secure and nearly 100% deliverable
DIV's, coding, html, and css – all covered
css editing in WordPress
Protecting your website from hackers
Protecting your username and information
Setting up advanced Amazon S3 and Cloudfront delivery systems
Where to get graphics
You Need More than a Website, You Need a Sales Generating CASH COW to be Used as a Tool to Rake In Top Dollar Sales!
Have you ever felt like somebody visited your website, looked at your beats and your prices and thought to themselves, "This website doesn't look professional, so I'm not going to buy"?
Well, the truth is that this is most likely happening to you all the time! Even if your website looks professional and "pretty", it's not enough! You need the right tools in place, the right strategies and reliably sourced information from a veteran in the beat selling game.
Our website designs sell for top dollar, and we're going to make it easy for you.
A Course Straight from the Sellers
of High End Web Design Priced $1097 and Up
This course isn't a boring lecture giving you coding information. Instead, it's a newbie friendly guide to make great looking websites for super low cost without needing to hire anybody else. So while we won't be explaining all the code necessary to create the custom coded websites we make, it does serve as a good piece of evidence that we are the ones to listen to!
We've been in the web design business for years, and our sites are custom with high satisfaction rates.
[rev_slider wdcc]
This Course is so Simple and Easy to Follow,
a Trained Monkey Could Do It!
Okay, maybe that's a bit of an exaggeration, but it's very TRUE that you are going to breeze through designing your website and you'll never need another course on web design again, unless you want to get into the advanced stuff.
This is a course that gives you the BEST features for the LOWEST amount of work and investment. If you're ballin' on a budget and need to create a top level design but don't have the advanced coding skills required, don't fret.
We Cut the Fluff and Teach You Only the Code You Need to Know!
This course is so newbie friendly that anybody can get started and not feel overwhelmed by the experience of creating their first website.
While the course doesn't teach every style and type of coding, what it does do is give you an incredible action plan while teaching you the most EFFECTIVE and INCREDIBLE forms of code you can use right from the get go!
That way you can be sure you've got the BEST possible features without spending an arm and a leg for a designer to do it!
Plus lots, lots more!
In addition, if you decide you don't want to go to all the trouble of building your website yourself, we will include a $200 discount coupon if you choose to purchase our web design services.
This way, even though the video course is $97, you'll get double your money's worth if you take advantage of this $200 coupon towards our professional web design.
That's Right, You Get a $200 Coupon Towards Web Design
When you Buy Web Design Crash Course Today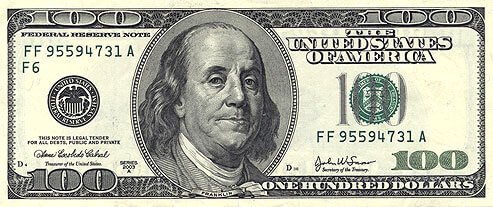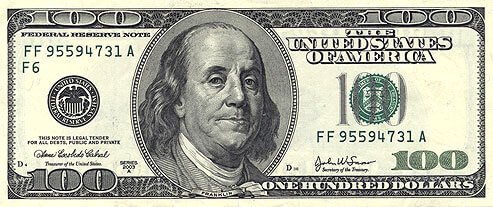 ---
That Way if you Feel Overwhelmed You Can Pay Us to do the Work!
We wanted to make absolutely sure that YOU got the website of your dreams, and even though we've simplified the process as much as possible and compacted years of learning into a single video course, you may simply feel like it's too much work or that you want something more custom.
Adding the $200 discount coupon for buying this course made that decision easier!
Scroll down to place your order and get started right away!