Welcome! Learn How to Sell Beats Online with Free Videos Below!
We are a company that was built to help you learn
how to sell beats online
. We've been in business for over five years now, starting officially with our own legally registered company SellBeatsNow / Beats4Legends LLC back in May of 2009. Now, over five years later, I am a happy home owner and have two cars along with a beautiful family.
Are you a music producer who wants to sell beats online at a faster rate? Maybe you've never even entered the online world and you have no idea where to sell beats. Either case is absolutely fine, contact us or purchase a course today on this website in order to bring your stats up in the online world.
It doesn't matter what walk of life you're from or how good your beats are honestly. The only difference is the better the beat the more you can charge! So contact us today and discover how selling beats can be easily achieved!
Affiliate Marketing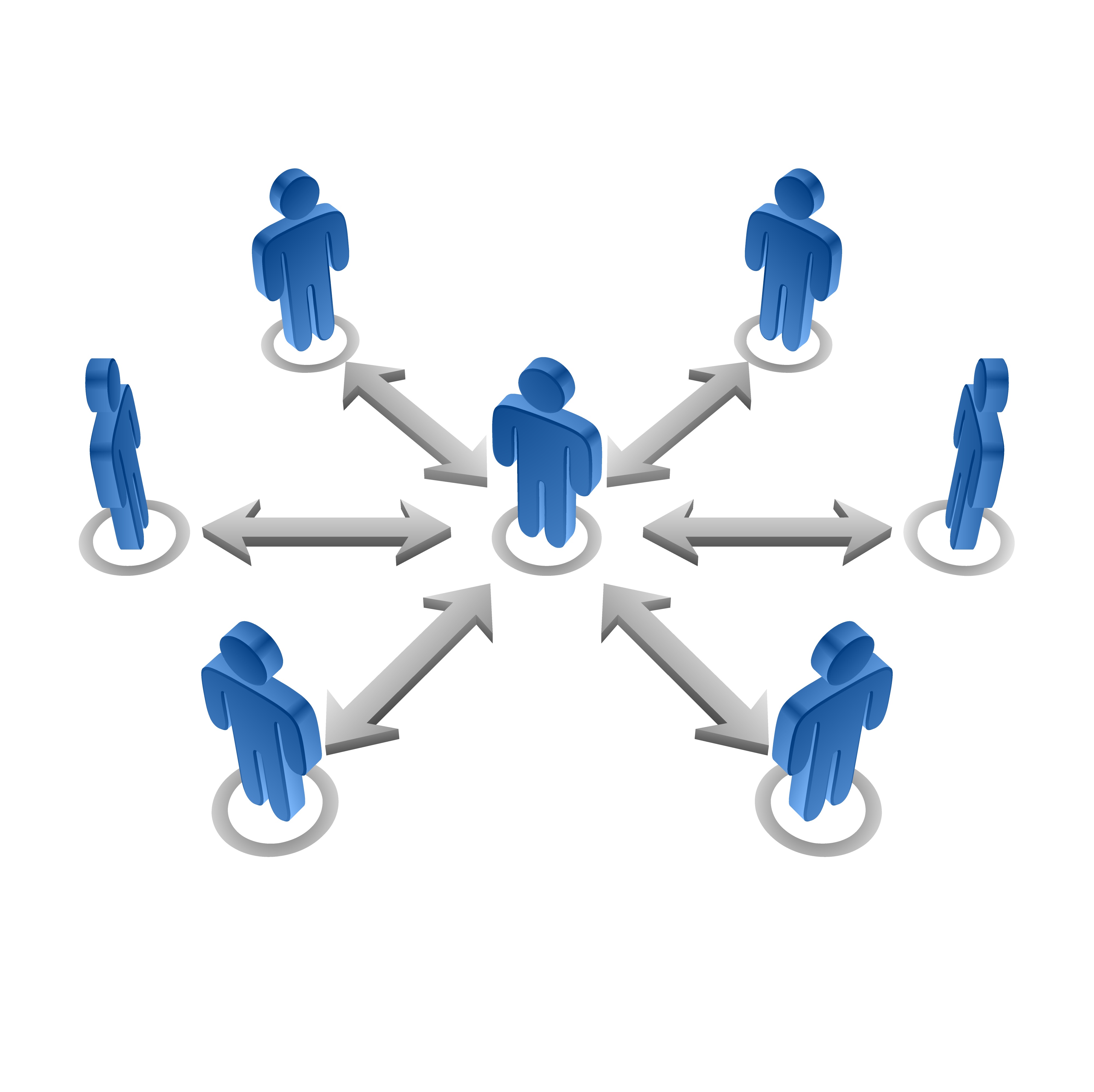 How to earn income by selling other people's products.
Premium Courses Available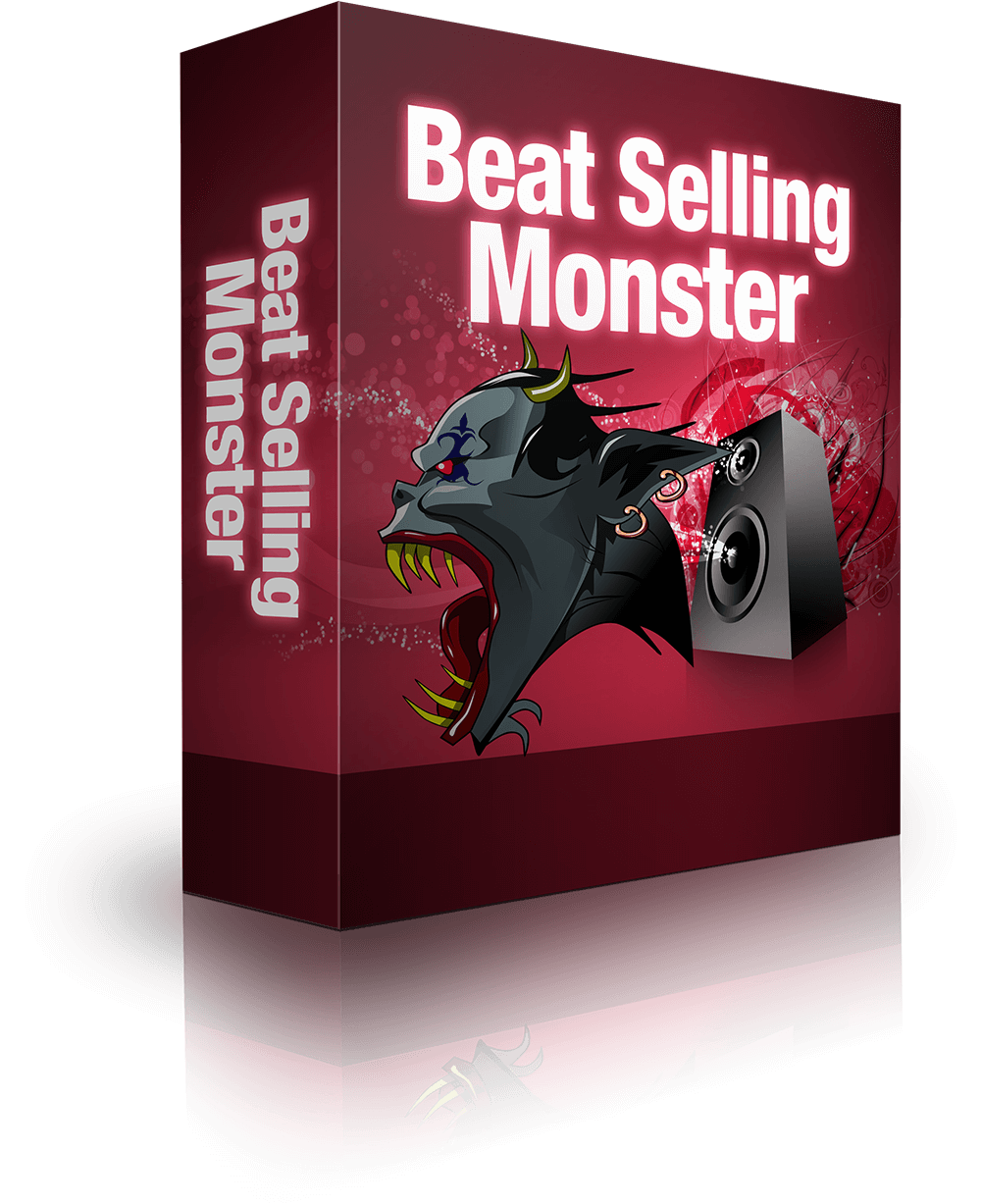 Beat Selling Monster is a course I think you should definitely consider looking into. Our product launch went very well and we've gotten tons of positive feedback from the course! A true hard hitter, with nearly 100 pages of eBook content and nearly two full hours of video content.
This course comes with two eBooks as a bonus, including the EXTRAORDINARILY powerful eBook "Power", which is a $25 value. Aside from that it comes with another eBook on DIY PR, which includes a hot list of contacts for you to get in touch with today.
This course covers selling beats on Soundclick, Soundcloud, Facebook, Twitter, YouTube and many more. Tricks included a $.50 per day advertising tactic on Soundclick and more!
Read more & buy now at this link.
Start Selling More Beats With Our Kits:
---
'4K Orchestral' features 100 Orchestral loops and almost 40 high quality chords sorted by BPM and root note. All the loops are ready to be used in your productions. These are dramatic Hip Hop orchestras, the type you would find in incredible music productions such as opera or Orchestral symphonies.
---
'Klassix Drums' is for you if you're you a fan of a warm, analogue, classic sound. Seek no longer! This awesome pack from Beats4Legends includes 210 exclusive drum samples recorded in their studio with the best analogue hardware. Inspired by Jedi Mind Tricks, Immortal Technique and others.
---
'Cutting-Edge Drums' features over 200 live drums recorded in a studio with the best analogue and software processing. Are you tired of the same 808 type of drums that every other drum kit is packed with? High quality production is definitely how to sell beats online.
---
'Banger Drums' features nearly 300 Hip Hop drums for your next banging project or to sell beats online. The pack delivers just what it sounds like – great Hip Hop drums that knock and will elevate any project to the next level. Add to your collection with this incredible kit inspired by Hip Hop acts such as The Roots.
---
'Beats4Legends: Sylenth1 Bank Vol 1′ includes 41 custom presets for one of the most popular software synths ever made. All the presets are finger triggered by Beats4Legends' production team and inspired by the leading production groups in the industry such as Drumma Boi, Mike Will, T.I., Three Six Mafia, Young Jeezy, Lil Wayne, and more.
---
'Massive Monster Soundset' features 41 custom presets for one of the most popular software synths ever made for selling beats, NI Massive. All the presets are finger triggered and inspired by Dirty South artists and producers such as Drumma Boi, Mike Will, T.I., Three Six Mafia, Young Jeezy, Lil Wayne, and more.
---
'Southern Grind Vol 1′ is just the Trap/Dirty South pack you need to be inspired, step your sound up, and make better beats. You'll find five hand-picked, quality Construction Kits in WAV and MIDI formats. This pack comes in at 200 MB.
Click Here to Play Sampler / Buy at ProducerLoops.com
---
Share and Enjoy