Welcome! Learn How to Sell Beats Online with Free Videos Below!
Affiliate Marketing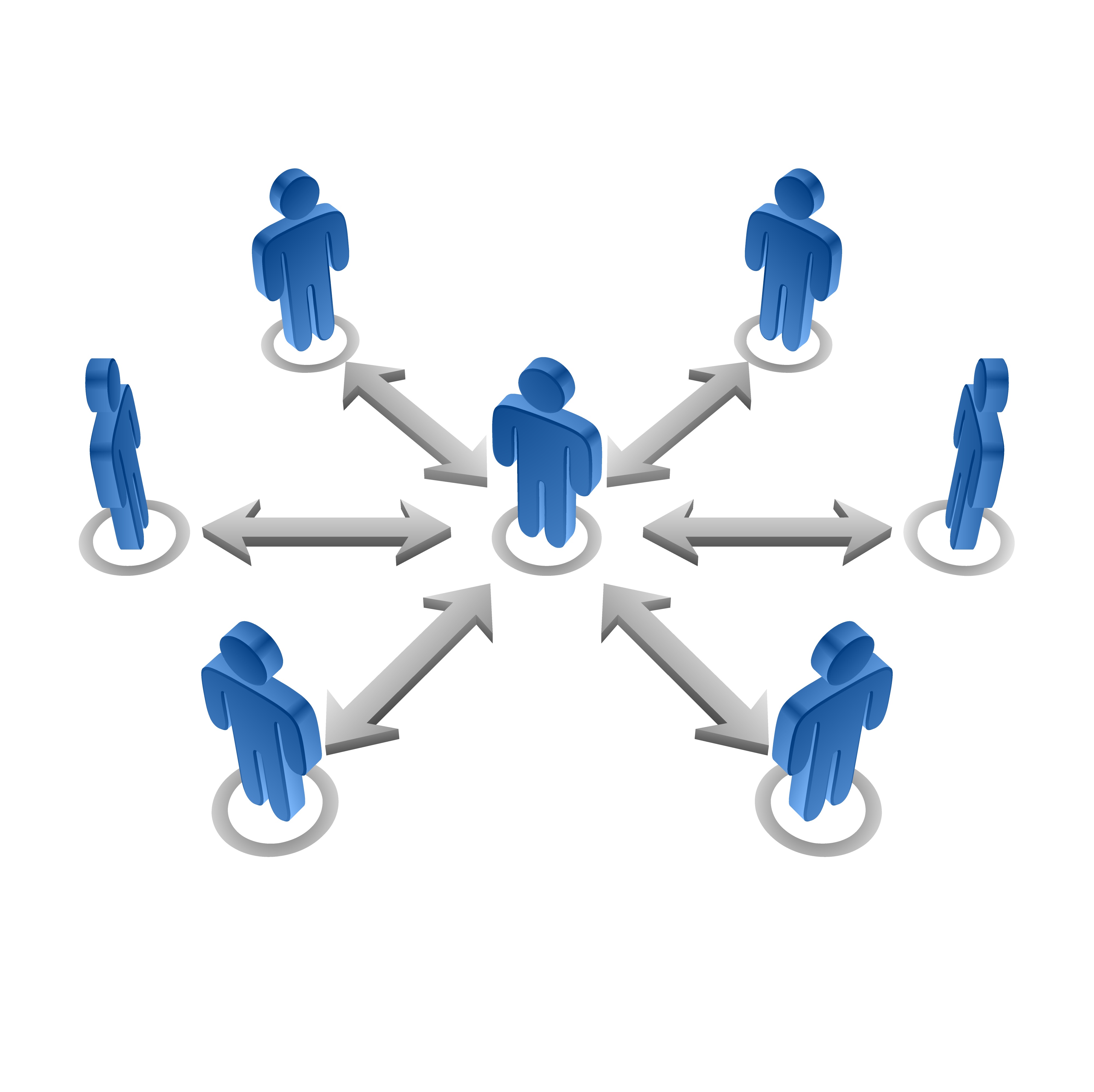 How to earn income by selling other people's products.
Premium Courses Available

Do you Quality for a Free 30 Minute Coaching Session? APPLY NOW
Free consultation is no obligation and only certain people are eligible. We do not require any information except for your name and email address as well as answers to a short survey. If your application is picked you will be contacted shortly via email and we will set up a time for a quick consultation on how to sell beats.
Graphic & VIDEO Design
We offer exceptional prices and quality for album front & back covers, mixtape covers, banners, header banners, backgrounds, custom logos, cartoon drawings, ebook covers and more. We even do hi-quality commercial style video advertisements for very low prices!
Please feel free to check out our blog for new free info and videos. If there's one thing you need to know trying to learn how to sell beats, it's that looks matter. We update our blog every month and you can count on seeing fresh new videos & content posted. Our goal is to deliver the highest level of possible quality with the information products and technical services we offer so you can sell beats easily.
$15 per graphic, regardless of type OR size.
Full list of graphic types including prices for bulk purchases can be found on our value menu.
Please visit our value menu to buy now!
Web Design SERVICES
Your website will be built specifically to convert sales and turn your company more revenue. If you want to sell beats online then you need to come with a great marketing funnel on your website. We're not just going to set up your website, we are going to help your sale-ability as well! For the price you simply won't find a better value anywhere. Our service is totally and absolutely top notch though the prices are still inexpensive, beating all of our top competitor's, our sites make it easier to sell beats on the internet.
$499 for basic. This comes with a great looking website and a custom header.
$799 for pro. Comes with more bells and whistles to fit marketing & more graphics.
$1099 for masters. Comes with it all…
Full list of comparison options here.
become a student
One of the best ways for us to help you achieve in your career is to research into your business personally and review it.
Becoming a student is a perfectly affordable way to up your game and learn how to sell beats online very quickly. By talking to HB directly for 30 days you will quickly find ways to improve your sales funnel and business strategies to sell beats more. For testimonials and more information on our widely respected student program to help you sell rap beats click the button below.
30 Days Coaching for only $197
Learn More
GRADUATE Package
Student Program + All Products
$349 (Save $49)
Masters Package
Masters Web Design Package + Auto Responder Series + Twitter Promotion + 30 Days Consulting + Full Graphics + All Products
$1499 (Save $675)
ECONOMY PACKAGE
Basic Web Design + All Products + Student Program
$649 (Save $248)
BADASS WARRIOR Package
Masters Web Design Package + Re-Sell Rights to 2 of Our Courses + Sales Page for Courses + Unique & Custom Course Created for Selling + Unique & Custom Sales Page + Affiliate Promotion Pages & Setup for Earning Commissions + Membership Areas Setup on your Website + Affiliate Program Set up for your own Products + Email Marketing Setup + Store Setup + Auto Responder Series + Twitter Promotion + 30 Days Consulting + Full Graphics + All Products

$2499 (Save $1779)

2-3 month payment plans, credit & bill me later accepted.
(Optional: Add $350 for 1 years consultation instead of 1 month)
Note: The Badass Warrior Package is not available as building beat selling websites or websites that are geared towards trying to sell beats. Sorry guys. The marketing niche is the most profitable niche in the world currently for up and comers like ourselves. Since we want your chances of success to be as high as possible for this deal we will build your "business in a box" for the marketing niche, so you will be helping small business grow all over the world, and that way you can re-coup your costs a lot easier for this specific package. Though the rest of our packages are designed to help you sell beats and learn how to sell beats, it is important to understand that this particular deal is for internet marketing niche. For full portfolio and pricing sheet on web design you can visit our official web design site Web Design Marketer.